---
BHHS Luxury Collection of Florida
What is the Luxury Collection Program?
---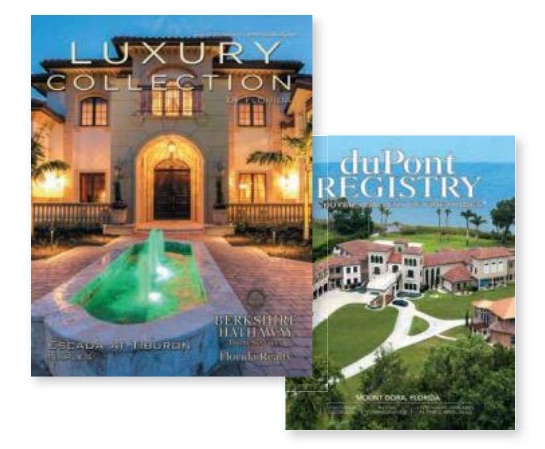 Berkshire Hathaway HomeServices Florida Realty has created the most innovative marketing program in the industry that advertises your luxury properties to millions of affluent local, national and international readers.
This program is 100% Company Paid and offers unique marketing opportunities to our customers through our partnership with duPont REGISTRY and World Property Journal.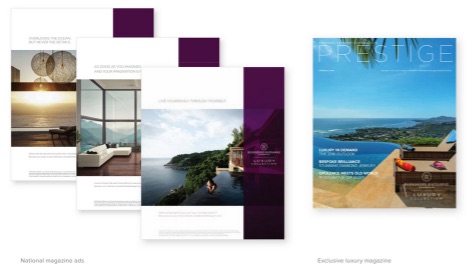 ---
National Luxury Features
Berkshire Hathaway HomeServices' Luxury Collection Webpage will now feature Luxury Collection Properties on their homepage image rotation.
Qualifying properties will be prominently displayed on bhhs luxurycollection.com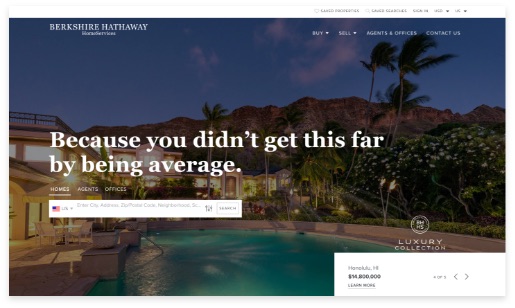 ---
Luxury Collection Marketing Program Benefits
Access to the world's premier high-end real estate marketplace
Greater earning potential through higher residential sales
Professional photography and virtual tours to increase marketability
Maximum online exposure for your luxury listings across multiple sites and social media platforms
Extensive distribution network provides accessibility and maximum online exposure to millions of people worldwide
Strong and unique partnership with duPont REGISTRY and World Property Journal provides additional online and print advertising opportunities
More inquiries and sales from top-quality photography and virtual tours
---
DUPONT REGISTRY A Buyers Guide of Fine Homes
• Circulation More than 80,000 copies printed and distributed per edition.
• Newsstand Can be found on more than 14,000 newsstands, upscale bookstores, domestic and international airports, and commuter terminals.
---
"On-Board" Program
"On-Board" allows our titles to be placed in international executive lounges as well as on board business and international flights.

Carriers include Air France, Swiss International Air Lines, KLM Royal Dutch Airlines, Emirates, EL AL Airlines, Alitalia, Japan Airlines, Korean Air, Virgin Atlantic, SAS Scandinavian Airlines, Lufthansa, British Airways, and Air India.
---
World Property Journal
World Property Journal is a global digital newspaper and is the leading source of Real Estate News and Property Information and is the top source for Real Estate Listings worldwide.
---
Large World-Wide Subscriber List
A subscription base throughout the United States and more than 50 foreign countries consisting of professional athletes, actors, entertainers, Fortune 500 executives, and private business owners.
---
Controlled and Targeted Mailings
Direct mail our magazines to luxury resorts and hotels, potential luxury homebuyers, PGA players, as well as MLB, NBA, NHL, and NFL locker rooms. Additionally, top real estate offices throughout the world receive our magazine on a monthly basis.
---
The Wall Street Journal Online Edition
Real Estate boasts an average of over 1,400,000 visitors per month.
---
Luxury Collection Of Florida
The company's in-house quarterly magazine printed as a stand alone magazine and also inserted into the duPont REGISTRY.
---
Luxury Collection Of Florida Virtual Magazine
Offers the virtual edition of our quarterly magazine.
---