Living In the United Kingdom and Buying a Florida Home?
The Murray Group has you covered.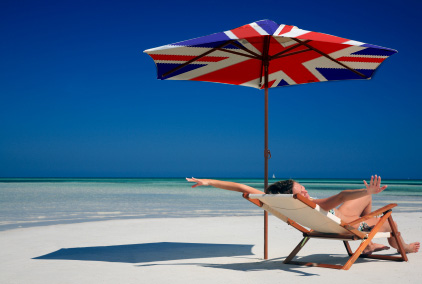 The team at The Murray Group offers residents interested in buying or selling Florida homes and condos a wealth of Florida real estate experience. The Murray Group was founded by Londoners who after establishing a successful construction company in the UK relocated to Sarasota Florida.
We have made the move and understand the Florida real estate market as well as what is involved with purchasing a home in Florida. The Murray Group can guide you through the process of selecting a Florida home or condominium, getting financed, navigating the services, requirements and terminology needed to relocate to the States.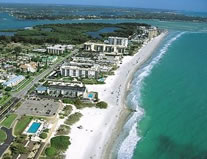 While The Murray Group specializes in luxury waterfront homes and condos in the Sarasota area, we have helped many into beautiful new homes on Florida's suncoast across a range of prices – from reasonably priced homes further from the waterfront to island luxury estates directly on the water.
While English is the language of both the UK and the States, the Florida real estate market has some major differences and terms that can seem like a foreign language. For example, completions are called closings in the US, and valuations are referred to as appraisals. Perhaps the most significant difference is a positive one – in the US your real estate agent known as a Realtor, can take you to any property on the market. In the case of the Sarasota area, that's well over 2,000 homes and condos for sale available.
As dual citizens and former citizens of the United Kingdom we have a working experience to help you find your Florida dream home, and relocate to the States. Since 2004 The Murray Group has been helping clients select not just a great home but also an investment opportunity.
Find Florida homes and condos for sale at our website property search, or explore the Sarasota Florida area at our communities page. If you are interested in relocating from the UK to Florida or would like more information about investment properties contact The Murray Group today and we can help.