Real estate professional Katina Shanahan joins Murray Realty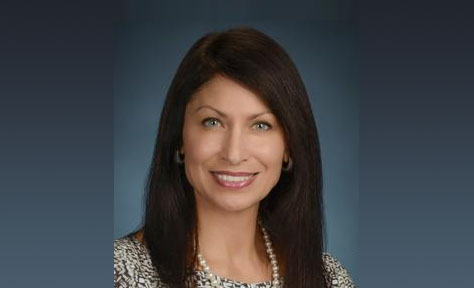 Real estate professional Katina Shanahan joins Murray Realty.
Realtor Katina Shanahan, joins the boutique luxury real estate broker, Murray Realty. Bringing a level of deep real estate experience, Katina Shanahan draws from a multi-faceted background that includes four years at a real estate law firm, and two years as an independent property title closer.
Excelling in personalized customer service, Katina has developed strong communication and management skills during her time as an elementary school and middle school teacher. Katina attributes much of her success as a Realtor to the skills she mastered as a teacher while in New York and later in Florida.
Katina's background includes a bachelor's degree in communications, and a master's degree in writing, providing Katina with a substantial skill-set for marketing homes in a competitive marketplace. Katina's cornerstones of service are a strong belief that a real estate transaction should not be stressful, and a desire to help others with a high level of professionalism and customer service, putting her client's needs first.
As a member of the National Association of Realtors®, Realtor® Association of Sarasota and Manatee, and the Institute for Luxury Home Marketing, Katina stays current with real estate marketing trends and technologies.
Broker/Owner Bev Murray had this to say about brining Katina Shanahan onboard, "It is has been a privilege to welcome Katina to the Murray Realty team. Katina brings unique experience from an amazing background that spans real estate law, title and closing and education. Her exceptional communication skills from years as a teacher are a real asset when promoting a property in the market or negotiating a contract between sellers and buyers. We are excited to be working with Katina and looking forward to watching her achieve success for her clients. "
About Murray Realty
Founded by former Londoner Bev Murray, Murray Realty is a boutique real estate broker located in downtown Sarasota specializing in luxury real estate marketing. Boasting a level of service more like concierge than real estate, Murray Realty is quickly gaining in recognition in the Sarasota and Lakewood Ranch areas. With a deep knowledge of the development process and luxury real estate markets Murray Realty offers clients a unique and comprehensive experience that helps to ensure, every transaction will be a success.
For more information about Katina Shanahan and Murray Realty visit:
http://www.MurrayRealtyFlorida.com