Murray Realty welcomes Melissa Delaney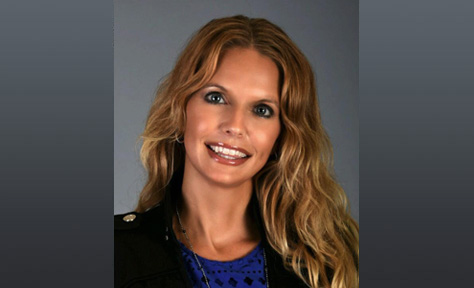 We are delighted to announce that Melissa Delaney has joined the Murray Realty sales team.
Melissa is committed to your success every step of the way when it comes to buying or selling your home, from helping you identify your needs, to facilitating a smooth transaction process to the months and years post closing. Melissa lived in a military family, which entailed buying and selling properties in various locations both overseas and in different states in the US.
Over time she became adept at developing rapport with people from many different cultures and backgrounds, in addition to adapting to the intricacies of each region's different real estate systems and processes.
Read More About Melissa Delaney